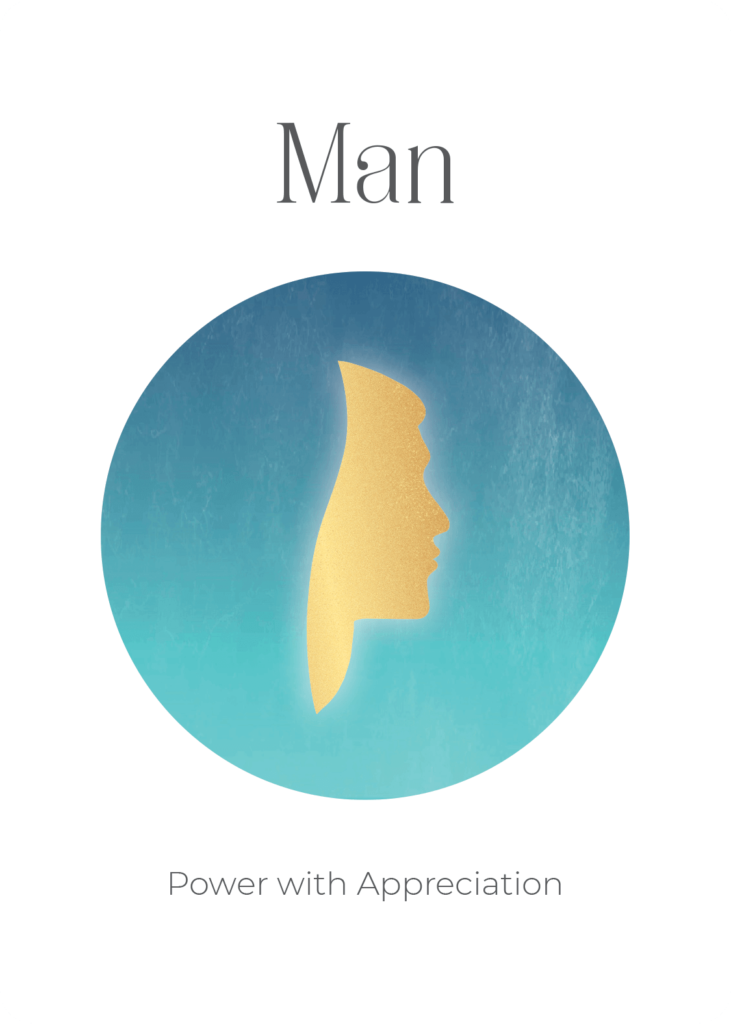 As a mother of two sons, and a wife to a creative and loving husband, I have a true understanding of the intelligence, sensitivity and creativity of men, and Oracle Card Academy® Men comes straight from my heart.
Born in May 2019, Oracle Card Academy® Men is designed to provide a supportive community that is run by men, for men, in order to train them in becoming Gold Certified Readers.
This course enrols three times a year and is currently being run by Ros while select male students are being trained as Creators, ready to welcome you.