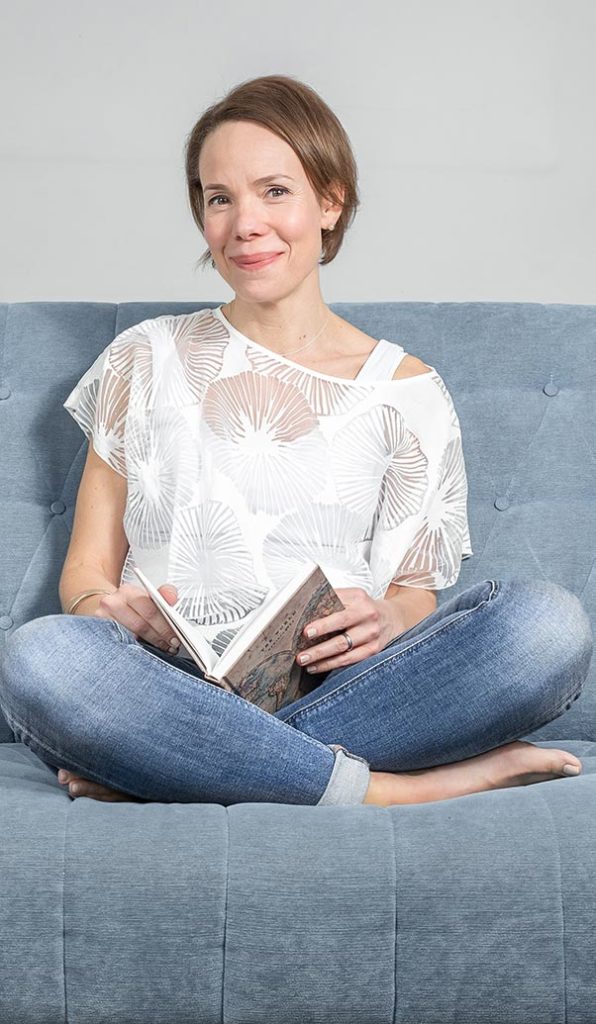 Hi! I'm Ros Place…wife and mum. Also Oracle Card Academy® founder, oracle card & course creator and author.
I'm always interested to know more about the person behind the photo or the work they have created – I always have been.
So I hope this gives you a feel for me and what I am about!
I am a happy and positive person and I really love laughing. I try to bring fun and lightness to everything I do. I'm organised and my family often accuse me of tidying away things that haven't moved for 5 minutes! I always have something or other on the go! I am a completer finisher! I get a huge buzz out of completing projects – and try to remember to pause to enjoy the moment! 
As much as I am busy, I am also a quiet person and my family think it's hilarious when I tell them that I am really an extroverted introvert. I can be quite shy, quiet and very calm. But not for long! 
I am not an academic person and spent many hours getting very upset at things my brain would not understand! Particularly at school. My mismatch with school is really the reason for everything I do in my work.  
I really get how it feels when you want to learn and grow and you feel nervous about failure before you even start! So whether I'm writing a course or mentoring a student, I want  more than anything for the person I am sharing it with, to succeed and thrive. I love it best when I see people come into themselves and start making magic happen in life.  It is the best feeling in the world. 
I always wanted to teach and thankfully my sparse exam results closed that road for me. I say unfortunately, because that passion to help people to learn new things, led me into writing courses and books and also training and mentoring.  It is deeply fulfilling work and I am grateful for the personal growth it has challenged me into. 
Most of all I want to see you succeed in life whatever you choose to do – as yourself.
Why I Created Oracle Card Academy®
I absolutely love Oracle Cards! I love them so much that I created an academy! Oracle Card Academy® was officially created in 2016 after repeated requests for training. First it was clients who had readings with me that asked if I would teach them the way I did it. So I did.
It all began with an amazing group of Pioneer Women who trained one to one with me over Zoom. Then they asked me if I would create resources, manuals, oracle cards and a video course. So I did. And that was how we began and how we developed our official Oracle Card Academy® Gold Certified program which we open once a year to new students.
We teach the simple way to understand what your oracle cards want to say to you. No memorising, no guessing and no psychic or clairvoyant skills required!
Oracle Card Academy® now has its own oracle card decks, courses and books and much more on the way.
Pretty much everything I share is created on my kitchen table at home with huge amounts of love and care. And always thinking about what you might make you smile, laugh, succeed and thrive.
Thank for reading this and I appreciate you being here!